5 tips to increase direct bookings from your booking engine
Wondering why your website isn't converting? Read 5 tips to increase direct bookings from the booking engine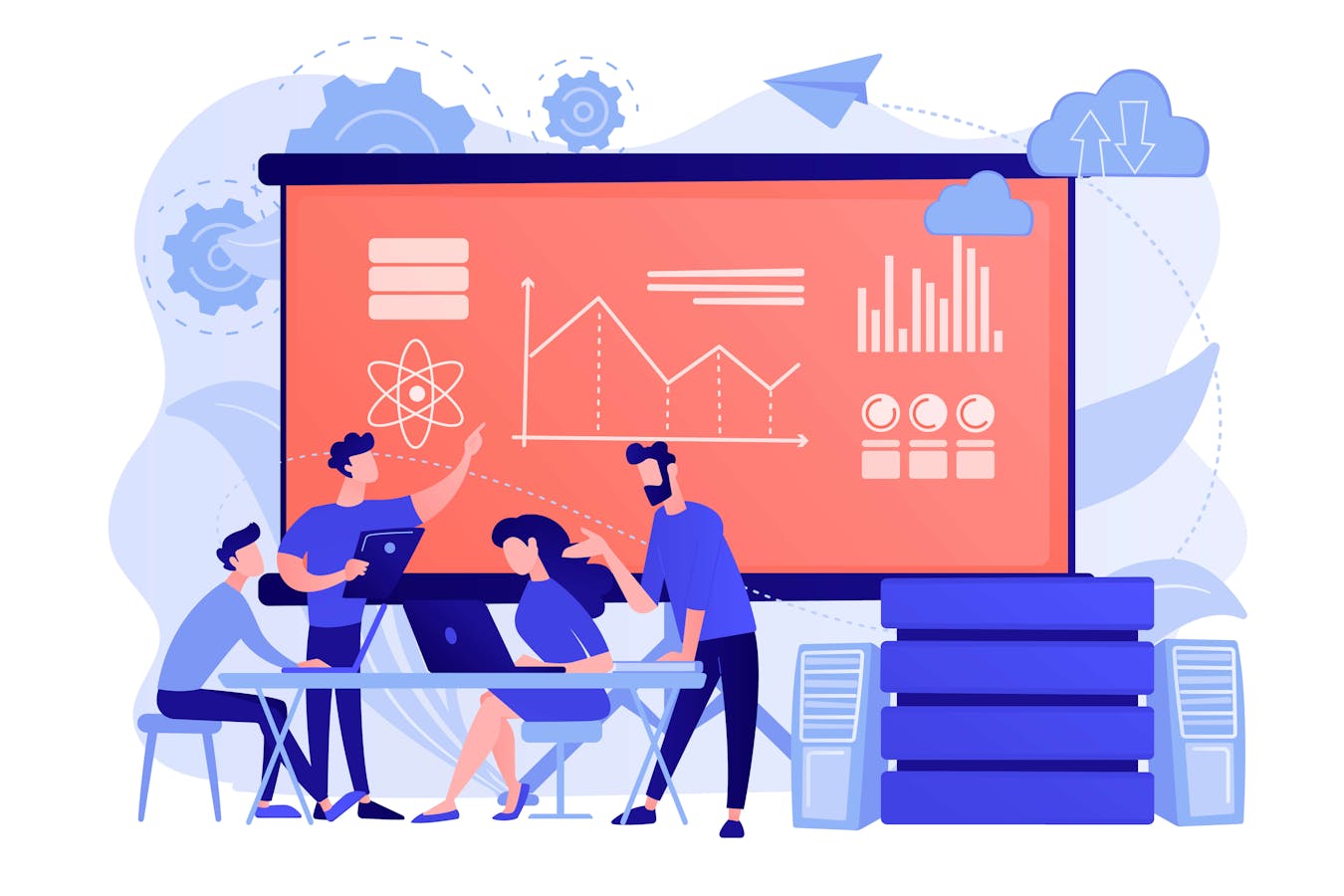 The booking engine is the ideal tool for receiving direct bookings. In fact, by integrating a booking engine you can turn your website into an online sales channel. However, for various reasons, you may find that the booking engine does not convert as much as you hoped. Just setting up a quality page is not enough to see direct bookings increase, although that is a basic requirement.
RoomCloud suggests 5 tips to improve your site's performance and increase bookings from the booking engine.
1 - Pay attention to cancellation policies and rates on your website
It happens quite often that hoteliers set equal or higher rates and stricter cancellation policies on their site than OTAs. Of course, nothing could be more wrong. The big OTAs naturally enjoy greater trust in the eyes of customers, and all things being equal, they prefer them to the official site. The first and simplest activity to increase bookings from the booking engine is therefore to apply more favorable conditions than on other channels. 
A useful tool to entice the user to book through the booking engine can be a price comparison widget. Thanks to this simple expedient, the visitor can see the price on the different portals at a glance and be encouraged to take advantage of the offer.
2 - Take care of and regularly update your website
It is true that a reservation is made on the booking page, but the rest of the website also plays a key role. The whole site must be set up in such a way as to naturally and spontaneously guide the user to the booking page. This can be done through pop-ups with special offers that link back to the booking engine. Or by highlighting the "Book now" button on each page.
In addition to this, all useful information about the facility and destination should be clearly visible and accessible to the visitor. To do this, a live chat service can be useful, giving the traveler the opportunity to receive immediate answers to any questions.
Finally, one cannot fail to mention the importance of having a mobile-friendly site. Both Expedia and Booking.com claim that more than 50 percent of bookings come from mobile devices. If you do not want to give away commissions to OTAs, it is essential to offer a flawless buying journey from mobile as well.
3 - Be creative with offers and extras
To incentivize booking on the website, hoteliers must offer incentives that will capture the attention of prospective guests. You can create countless types of offers by customizing the details of the promotion. For example, you can create packages and coupons based on the number of occupants or period of stay, and link certain payment methods or cancellation policies. It's all up to the hotelier's imagination.
Another tool for convincing guests to prefer direct booking are extras and upgrades. For example, offering dinner or spa admission, free breakfast or a ticket to a local attraction. Here, too, the possibilities are many. The important thing is to convey to the visitor that potential clients are given special and exclusive treatment. Often travelers would rather enjoy a more valuable stay than simply spend less.
4 - Leverage social media channels
More and more accommodation facilities have realized the importance of having a presence on social networks. In fact, social pages are the best channel for communicating the image of one's hotel or vacation home and keeping the relationship with guests alive. However, not all facilities use their pages to increase direct bookings. They simply post photos and service announcements (hopefully frequently). 
In contrast, Facebook pages, Instagram, TikTok, etc. can become the first point of contact with the prospective guest. To get them to come to your website, several actions can be put in place. For example, post offers dedicated to followers of a certain network, organize a "virtual" treasure hunt and many others.
5 - Take care of your facility's online reputation
When a potential customer lands on the facility's website, it is unlikely that they would make a reservation through the booking engine without checking at least a few reviews. For them to go from being a visitor to a guest they therefore need to be convinced by the opinions they read on portals such as Tripadvisor, trivago and on Google. For this reason, it is essential to keep track of reviews and respond to negative ones on all online channels, including on OTAs. Only a good online reputation allows hotels and vacation rentals to "beat" OTAs and gain the trust of future guests.
Conclusion
As can be seen, the activities that can be put in place to increase the conversion rate of your booking engine are plenty. It is important to make the different online channels work in synergy and take advantage of the potential offered by the website. Of course, the last step will be to offer visitors the best online booking experience with a quality booking engine.
---