Channel Manager: everything you need to know
What is a channel manager? What benefits does it bring to your hospitality facility? What do you need to know before purchasing one? Find all the answers here.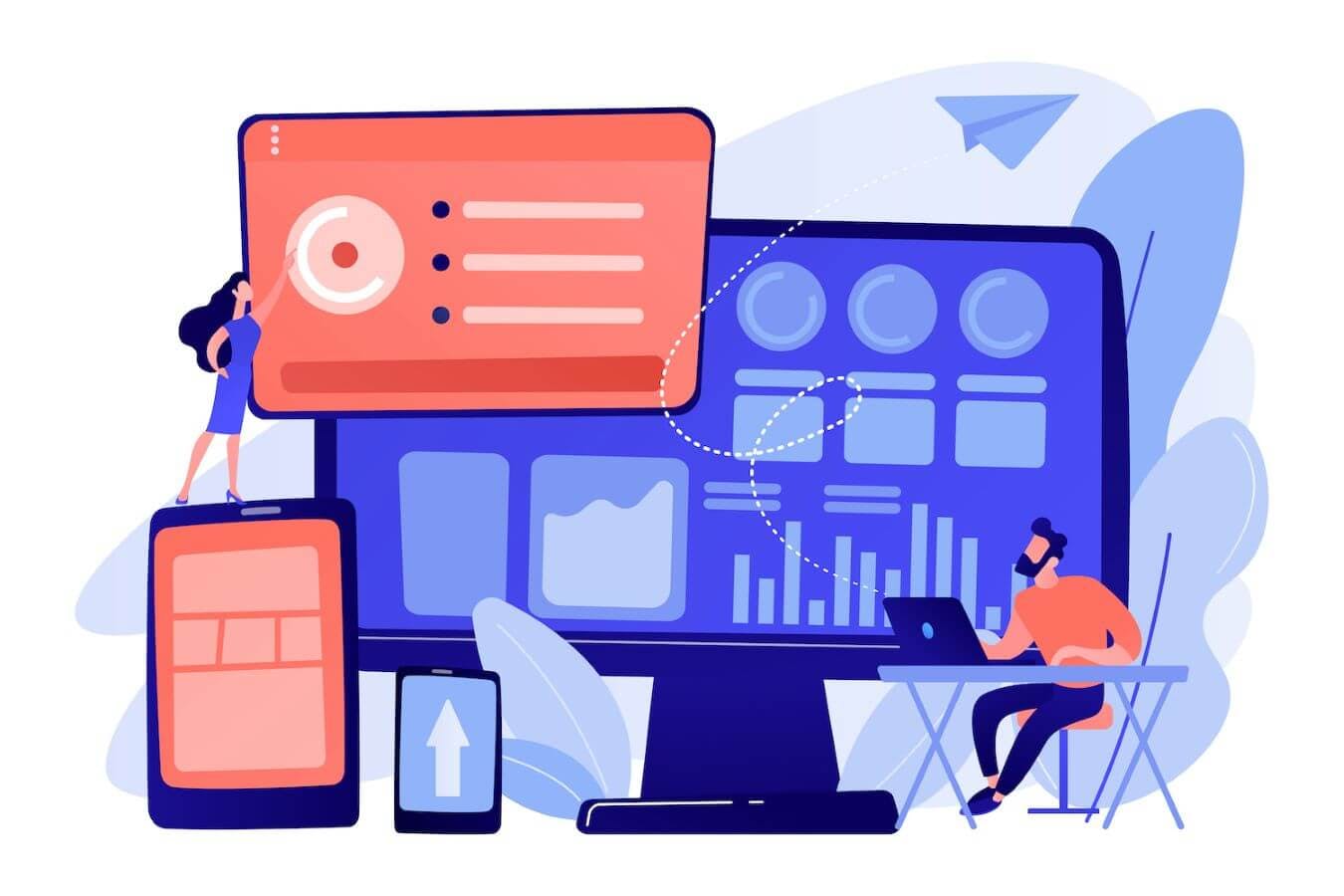 In this article we answer all the main questions about the channel manager, one of the most popular tools within hospitality facilities.
If you are thinking about buying one or changing the one you use now, read the next few lines carefully.
What is a channel manager?
A channel manager is software that can automatically update the prices and availability of your rooms or apartments in real time and on all your sales channels.
Let us explain further with an example.
Suppose you sell your rooms through your site's booking engine and Booking.com. 
If you have one vacant room left, and you receive a reservation from the site, you must immediately update the availability on Booking.com.
A channel manager does this for you automatically, making your job easier and preventing you from making mistakes.
What benefits does a channel manager bring?
Having a channel manager means enjoying a number of benefits.
Reduce errors: as we saw just now, a channel manager relieves you of the task of updating availability on the different portals and reduces the risk of you making mistakes.
Reduce the risk of overbooking: with software that updates availability in real time, you gain the security of not selling more rooms than you have available.
Save time and money: the same goes for your employees who, without a channel manager, would have to update listings by hand.
You can increase your facility's visibility: a channel manager helps you easily open up new sales channels and thus increase your visibility.
You can increase your bookings: if you increase your sales channels, you increase your chances of receiving bookings.
What to look for when choosing a channel manager
Choosing the right channel manager should not be just a matter of price.
So here are the factors to consider when evaluating the purchase of a channel manager.
1 - Integration with your booking engine and PMS
A channel manager that does not connect to the software you already use is virtually useless. 
In that case you would have to manually enter bookings coming in from the booking engine or PMS, eliminating automation and making the purchase futile.
When evaluating a channel manager, check that your booking engine and PMS integrate seamlessly with it. 
Many companies on the market allow you to purchase these products in a single, already integrated solution (PMS + booking engine + channel manager in the same software).
2 - Integration with your revenue management system
As with the booking engine and PMS, your channel manager must also communicate easily with your RMS.
In this way, the channel manager can automatically update the room rates you get with your revenue management software.
Smartpricing, for example, integrates with the best channel managers on the market.
3 - User friendliness
To work best with your channel manager, it should be intuitive and easy to use.
It must also allow you to manage your different booking channels through a single interface.
So be sure to choose a channel manager with clear, straightforward graphics, and one that is easy to use even for new employees working with it for the first time.
4 - Integration with metasearch
A respected channel manager connects not only to OTA portals (Booking.com, Expedia, etc.), but also to metasearch engines such as Trivago and Kayak.
5 - Two-way connection
What does two-way connection mean?
It means that the channel manager is programmed to both send and receive data from various sales channels, booking engine, PMS, and all the tools with which it dialogues.
This allows you, in practice, both to automatically update information on the portals and to receive data from bookings made on these channels.
6 - Quick update speed and functionality
A channel manager should be able to update data in a matter of seconds, no more.  
In addition, a good channel manager should handle any type of rate and booking rule beyond the most basic ones.
That is, it must be able to process situations such as minimum stay, price per person, allotments, child rates, and so on (if these terms are unfamiliar, see our revenue management glossary).
7 - Customer service
It is important to learn how to use a channel manager quickly and smoothly.
It is therefore a must to have efficient customer support to train you on how to use the tool and help you resolve any issues quickly.
---
A channel manager allows you to automatically synchronize the availability and prices of your accommodations.
To find out which rates are best for your rooms, however, you need revenue management software.
Smartpricing is the RMS (Revenue Management Software) that helps you find the right price at the right time, boosting your revenue and peace of mind.
Smartpricing also integrates with the leading channel managers on the market.
Talk to one of our consultants and find out now  how Smartpricing can support you!
---