7 initiatives to plan for 2024 in your hospitality business (and increase revenue)
In this article, we share 7 actions you can take to effectively plan for 2024 and achieve your revenue goals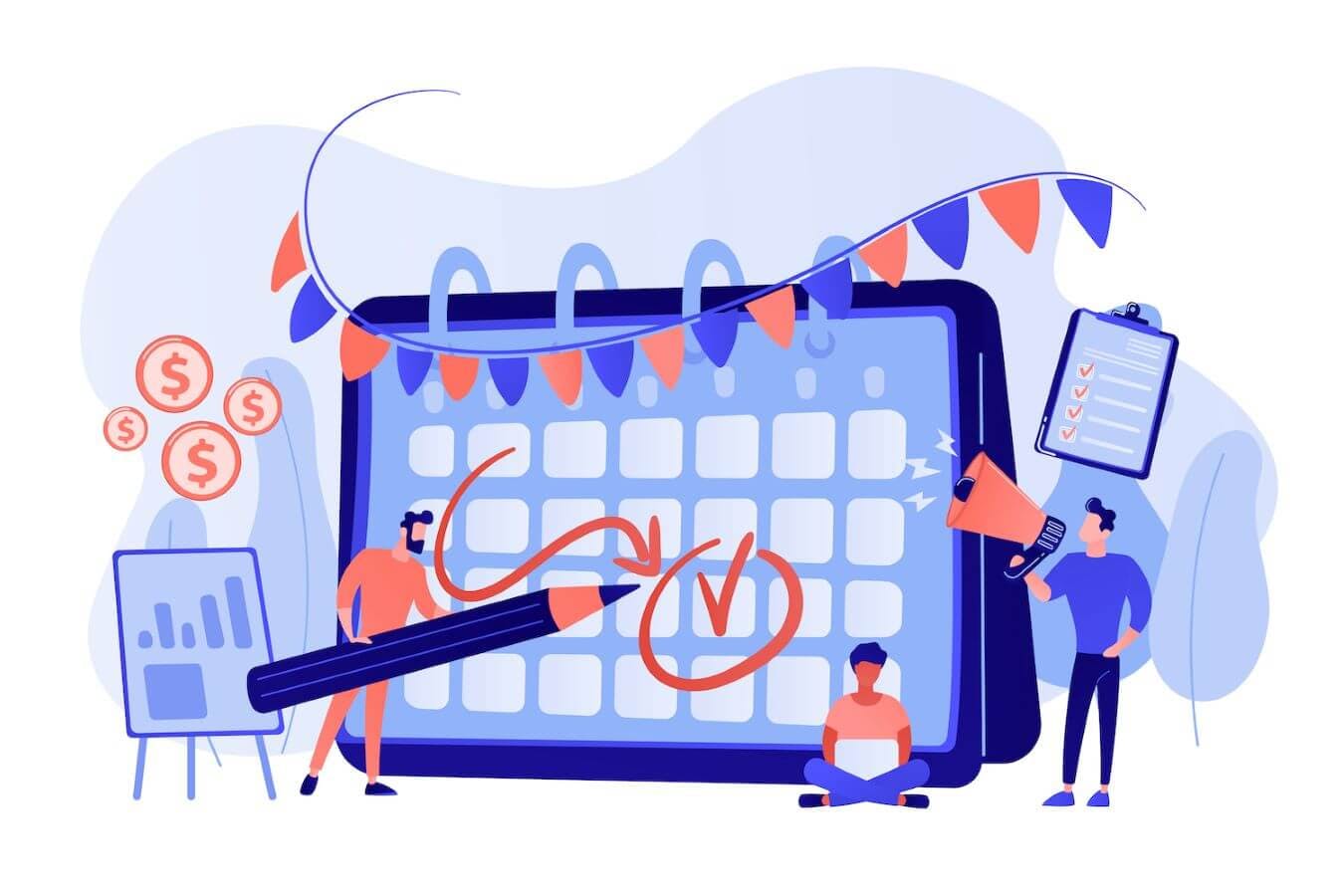 We have reached the end of 2023: time for budgeting and planning for your hospitality business.
In the past couple of years, we've learned that those who are more flexible, those who are more responsive to getting things moving again, those who do more research, and those who innovate faster, achieve significant results compared to their competitors.
To ensure that you, too, get the results you want and increase your revenue, we have created a list with 7 practical activities to take on in 2024 in your hospitality business.
1 - Optimize distribution channels
If you want to increase your profit margins even in the face of rising operating costs, you need to optimize your distribution channels.
So analyze how much it costs you to sell a room on each channel, what the pros and cons of each are, the booking window for each platform, for each period, and what is the average price customers pay.
This way you will immediately see which channels you can safely eliminate, which ones you can test, and which ones you can invest more in.
2 - Watch your competitors (in a smart way)
Many hoteliers take the wrong approach to competing establishments.
This approach often seems like "narrow marking" that leads to copying rates and activities without a strategic purpose behind it. 
On the contrary, there are those who almost totally ignore their competitors, as if they do not exist and do not influence the market.
The right thing to do is to adopt a critical view: try to understand what your competitors are doing and, more importantly, try to understand why.
That way you can decide which competitor activities you can mirror in your establishment, which you can adapt, and which you should ignore.
What are the competitor activities that you need to look at critically?
First, whether they have advertised new products or services on their site for the upcoming season, whether they have modified existing ones, whether their rates, offers, and packages are in line with previous years or have changed.
This information can also tell you how they are setting their sales strategy for 2024.
If you want to learn more about competitor analysis, read our article on hotel benchmarking.
3 - Keep your costs under control
Rising energy costs and inflation have forced hoteliers to run for cover.
Some have tried to restructure contracts with their suppliers, some have eliminated services and activities, some have tried to cut their consumption to the bone, and some have demanded compensation from their guests.
An initiative that few take, but which I believe is the most useful of all, is to put in place a management control system.
Management control allows you to constantly monitor expenses department by department and, consequently, know where to intervene if you want to decrease them.
A management control system also allows you to notice any increases in costs and take immediate action by anticipating any critical situations.
To start monitoring expenses in your hospitality facility, download our Excel file to calculate costs.
4 - Calculate your customer acquisition cost
One of the most useful performance indicators for a hotelier is often also one of the least used: the cost of customer acquisition, or CAC.
It is calculated by adding up all the costs of the sales & marketing department divided by the number of customers (or bookings) arriving from direct channels.
This is a key indicator because, by measuring the cost to generate a direct booking, it helps you understand the extent to which it makes sense for you to disintermediate or not.
Getting direct bookings has a cost, and it should not reach the commission levels of OTAs (in which case it would be useless to target direct customers, because they would have the same cost as intermediaries).
So start calculating your customer acquisition cost and see how it evolves over time, along with your direct sales.
5 - Make your facility more environmentally sustainable
Making your accommodation more sustainable does more than just serve energy consumption and the environment.
In fact, many consumers are beginning to stop buying from companies that harm our planet.
To avoid becoming a victim of this trend, and because making a facility sustainable is neither simple nor a short-term endeavor, you should begin this journey now.
The goal is to get your hotel to be completely green, if not regenerative, within 5 to 6 years.
6 - Invest in your staff
As in the past year, it is likely that in 2024 it will be difficult to find workers for accommodations.
How can you meet this challenge?
First, by moving early in sourcing staff (start now) and recruiting now. 
One of the tips I often give is to join with other local facilities and hold a recruitment/training open day.
This way you can keep selection costs quite low and attract a number of candidates that are hard for a single hotel to reach.
The other thing to do is to reduce the number of open positions by keeping your current employees. 
How? By making them happy. 
Talk to them, find out what they are interested in and what they would like to receive from the company they work for.
Some will want to spend more time with family, and you might try to set up a system for remote work (if they are booking, administrative or sales staff).
Others will be looking for more income and you can create a bonus or overtime management system.
Still others will want to work in a company that will help them grow professionally, and you could set up employee training courses.
The important thing is to start talking to them, listen to them and understand what they want.
Only then can you respond to their needs.
7 - Focus on revenue management
There is no denying it, revenue management is the single activity that, if done well, can immediately increase your bottom line.
Yet still too many accommodations ignore it, or consider it of secondary importance.
If you want your facility to achieve excellent economic results, focusing on revenue management is a must. 
This means generating statistics, monitoring them, creating a forecast, analyzing it, and systematically managing sales using revenue management software as well.
Not sure where to start?
Read our "Revenue Management Guide for Hotels: What it is And How to Get Started".
If you want to adopt an RMS instead, try Smartpricing: the revenue management software that finds the right price at the right time.
Talk to one of our consultants and find out if Smartpricing is right for you!
---