Everything you need to know about hotel benchmarking
In this article, we discuss hotel benchmarking and why it is important for your revenue management strategy.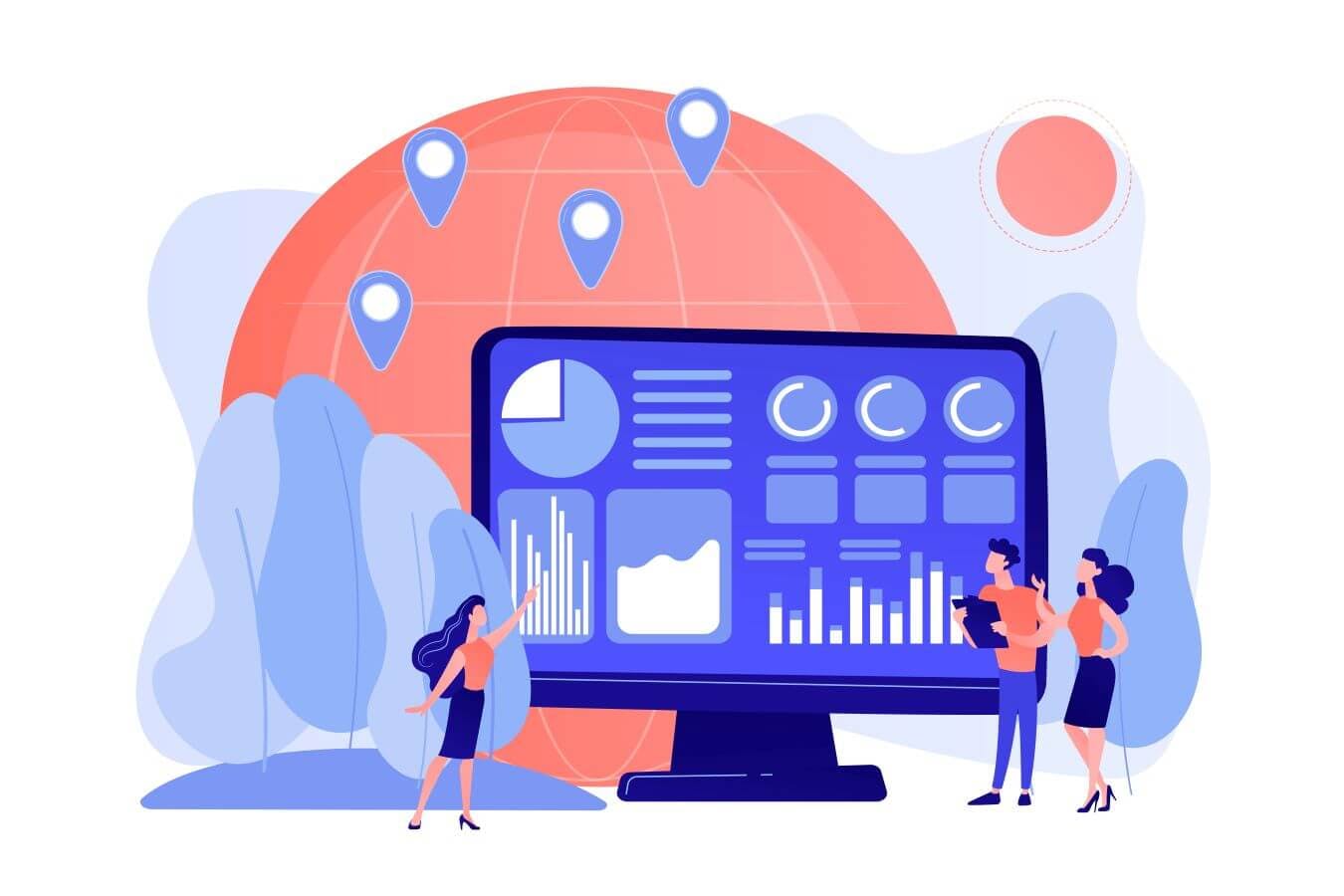 Benchmarking is a key activity both in terms of revenue management and in terms of marketing your hotel or accommodation.
Let us explain what it is.
What is benchmarking
Benchmarking is the comparative analysis of competitors. Basically, you observe how your competitors, in our case, other accommodations similar to yours in your locality, behave.
What hotelier has never spied at least a little on competitors by going to peek at their website, social media profile, reviews or Booking.com listing? In the pre-digital era (but some still do it today) people would go and count the cars in the parking lot of nearby hotels.
Why benchmarking is important for your hotel
Benchmarking is important because it allows you to learn more about your competitors and understand how you can differentiate yourself from them.
Not only that, from a pricing point of view, a benchmark allows you to propose prices that are neither too much above nor too much below market (and thus potential guests') expectations.
In fact, as we know, there are two main dangers of getting a rate wrong:
foregoing higher revenues by selling at too low a price
remaining with unsold rooms by selling at too high a price
When we say "too hight/too low," the reference is precisely the average price of establishments similar to yours, which varies according to the balance between supply and demand for rooms.
How to identify your hotel or lodging facility's competitors
The first step to start benchmarking for a hotel is to define the demand (potential customers) and the benchmark competitors (or competitive set).
When we identify competitors, it is critical to consider the potential customers they attract.
To make it simple, if your facility works exclusively with business customers in a location that attracts both business and leisure customers, your competitors will be other facilities that welcome business customers. 
Before proceeding to identify the competitive set, you therefore need to know the main parameters that define your clientele.
Basically, what do your customers care about? Common categories (but your facility may include others) often include:
Facility Location
Complementary Services
Type of facility
Average Price
Reputation
Once you have defined the objects of competition, you can search your target market for facilities that cater to customers with the same features.
"Okay, but how many do I consider?" 
Those that make sense to consider and that you can monitor on a regular basis. 
If you are in a large market like a major city or touristic area, two or three competitors may be too few to offer you a meaningful reference.
If, on the other hand, you are in a smaller location, even 3–4 references may suffice.
Remember to consider both direct competitors, i.e., those offering a service similar to yours, and indirect competitors, i.e., those offering services that are mostly different but still an alternative to yours. 
For example, if you run a 30-room hotel, your direct competitors are other hotels of similar size. Indirect competitors can be vacation homes of private individuals, campgrounds, etc.
Also remember that geographic location, especially in niche locations, is not always a reliable criterion for identifying competitors. 
Your competitors may also be scattered in nearby locations, throughout the entire region or, if your facility is particularly relevant, throughout the whole country.
How to benchmark
Have you managed to identify your competitive set? 
Good! Now take pen and paper, or an Excel sheet, put in the benchmark values (position, reputation, average price etc..) and the names of the competitors plus that of your own facility.
Grade each item for each facility and do the sums: you will get a grid of values from which to extrapolate a market average and a ranking in which to place yourself. 
Not only that, you can also make an average and ranking for each specific item and compare it with the overall one.
For example, you could compare the overall ranking with the average price ranking to get a snapshot of the possible "value for money"-relationship perceived by customers. You could easily find that you have significantly higher or lower rates than you should with respect to that customer segment.
You now have a clear picture of the market landscape and can make any improvements and corrections needed. 
Since the market constantly changes, these ranking positions also move and vary according to the time of year.
That is why this fundamental work for rate and revenue optimization should be repeated periodically.
Tools for benchmarking
Digitization gives us many tools that can help us identify our competitors and monitor changes in the market for us.
The most specific, but also the most complex and expensive, tool is benchmarking software that offers a number of useful features for extensive and detailed comparisons.
On the other hand, those that are more sustainable and easy to use, and therefore more suitable for small to medium-sized accommodations, are benchmarking tools integrated into RMS (Revenue Management System) software. These serve as all-round revenue management platforms and also offer the ability to monitor the pressure and quality of external demand.
Some help can be provided by the tools made available by some platforms, e.g., the analytics section of Booking.com or the revenue section of Expedia, but also tools such as AirDNA, which collects market statistics that are especially useful to the non-hotel world.
The strength of these tools is that they process lots of data from a very large pool, which is impossible to achieve by individual effort alone.
---
Benchmarking hotels and studying your competitors is important to know what is happening around you, but it cannot be the only means of doing revenue management.
So many other factors come into play, and analyzing them without outside help is virtually impossible.
Smartpricing is the revenue management software that makes this feat simple!
The system analyzes a myriad of data multiple times a day (even your competitors) suggesting the right price at the right time.
---