What nobody ever told you about Booking's Genius program
How worthwhile is it to join the Genius program? Are there benefits for your facility or is it better to stay away from it? Find all the answers in this article.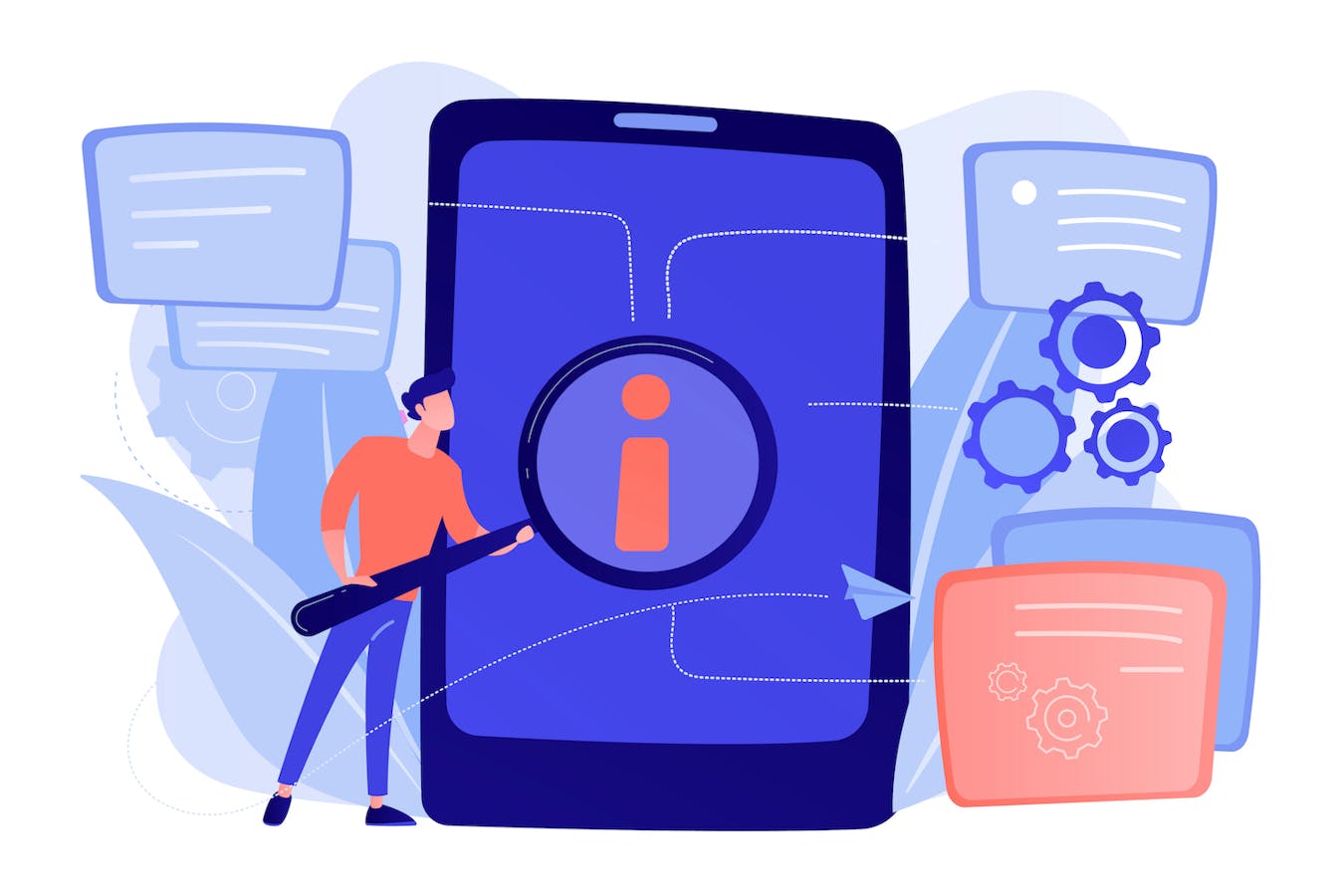 If your accommodation is listed on Booking.com, you have most likely already heard about the Genius program.
Maybe you plan to join, but don't know how convenient it actually is.
Or you are already a Genius user and are wondering if it is worth staying in the program.
In the next few lines we will try to resolve all your doubts.
What is Genius?
Genius is Booking.com's loyalty program. On the one hand it targets travelers to build their loyalty to the platform, and on the other hand it targets accommodation facilities by giving them the opportunity to promote themselves to all guests who join the program.
How Genius works for travellers
Travelers can access the Genius program simply by signing up on the well-known travel portal.
Once logged in, they can view and filter all accommodations that are part of the program.
There are 3 different Genius levels:
level 1: open to everyone
level 2: for those who have booked at least 5 stays in 2 years
level 3: for those who have booked at least 15 stays in 2 years
But why would a customer be interested in booking at a Genius facility?
First, because it is, at least in part, a guarantee of quality since only facilities that achieve a minimum score of 7.5 can enroll in the Genius program.
In addition, a basic discount of 10 percent off the hotel rate is offered, increasing to 15 percent for those at level 2 and up to 20 percent for those at level 3.
For the latter two levels, complimentary breakfasts, free upgrades, and priority assistance are also provided.
How Genius works for a lodging business
An accommodation can enroll in the Genius program if it is open to the public, has at least 3 reviews and an average review rating of 7.5.
If you meet these criteria, you can go to the portal's extranet, click on the "Opportunities" tab and select the Genius program.
By accessing the program, Booking.com will automatically apply a 10% discount (charged to the hotel) on the best-selling room. This is usually the basic, standard room or the ROH (Run Of House), which is the most common room category in the hotel for which there is the most availability.
This 10% discount on the ROH room is NOT modifiable, however, 10% discounts on other room categories can be added to the program.
Upon need, you may decide to suspend Genius discounts for a maximum total of 30 days (including non-consecutive days) per year.
What are the benefits of joining the Genius program?
Joining the Genius program of course has some advantages. If it didn't, hotels simply would abandon it after an initial trial period. But they are not.
Instead, hundreds of thousands of hotels around the world are participating and using it successfully and to their satisfaction.
Why?
1 - Gain visibility
Joining Genius gives your property more visibility, for two reasons. First, Booking prefers hotels that adhere to the program, which is why adherence to Genius is a factor in the indexing algorithm of properties on the platform. In addition, membership in the Genius program is one of the possible filters that guests can use to get results that are more in line with their needs, and thus hotels within the program are shown to those who select the filter. This increased visibility results in more bookings, both on the portal itself and, thanks to the billboard effect, also directly with the hotel.
2 - Get more bookings even from non-discounted rooms
We have seen that not all room categories need to be discounted by 10 percent, yet visibility increases across the entire establishment. In fact, one of the things we always see in properties that join the Genius program is an increase in sales even from non-discounted rooms. And this clearly increases the average margin per room.
3 - Receive fewer cancellations
Booking has always claimed that Genius customers cancel less than non-Genius customers. This could be true for the simple reason that, in order to receive Genius discounts, it is necessary to log in to the platform where all contact details and reservations (and any subsequent cancellations) are recorded on the user's account. This could reduce the perception of online anonymity and, as a consequence, also unscrupulous behavior such as cancelling reservations without reason.
This behavior has also been seen in restaurant searches: if a reservation requires a phone number at the time of booking, the cancellation rate drops significantly.
What are the disadvantages of joining the Genius program?
No rose is without a thorn, so even the Genius program has its, important, downsides.
So here they are.
1 - You pay for Booking's loyalty program
This is the most important downside: the Genius program is Booking.com's loyalty program, not yours. This is how the portal pushes users to build loyalty, to always book hotel rooms on its site, and to motivate them not look for deals outside the OTA.
Like all loyalty programs, Genius offers benefits to members. As for the loyalty card at your supermarket, you join because you are offered discounts or collect points.
In the case of Booking's loyalty program, however, it is not the portal that foots the bill for these discounts and gifts, but the hoteliers!
Thus, the 10% discount you offer to Genius customers is a payment you make to support the OTA's loyalty program.
2 - Offering discounts is generally a bad revenue management strategy
Suffice to say: trying to increase revenue by offering discounts is not a sound revenue management strategy. Always remember that the goal should be to maximize RevPAR. But RevPAR is a mix of occupancy rate and average price. So lowering the average price by discounting and thus increasing the occupancy rate may only lead to increased costs without increased margins.
3 - Genius rates can hurt your direct sales
Booking.com has lately gotten into the bad habit of also advertising Genius rates on metasearch engines (e.g., Trivago or Kayak).
By promoting discounted rates, it could be reducing the effectiveness of your marketing strategy on metasearch sites by showing rates equal to, if not lower than, those on your website, and thus grabbing some of the sales.
Ultimately, is it worthwhile to join Genius?
If you ask for opinions about the Genius program from consultants, revenue managers, and marketers, you usually get two conflicting opinions:
those who argue that it is good to activate the Genius program because of the increase in revenue it brings
those who argue that you put too much power in the hands of Booking and that, by investing the same money in marketing, you would get better results
The right answer, as always in these cases, is "it depends."
Saying "Yes" or "No" out of bias without evaluating on a case-by-case basis doesn't make much sense.
Some facilities, by joining the program, have great benefits in terms of increased demand.
Others, on the other hand, do not see such major results, so it would be better to suspend it.
So before finding a definitive answer, analyze your situation.
Measure whether, by activating Genius, there is an overall increase in bookings.
Measure whether, by activating Genius, there is also an increase in sales of non-discounted rooms.
Measure whether, by activating Genius, you see an increase in visits to your website.
Measure whether you notice that Genius customers cancel less than other OTA customers.
Based on these measurements you can decide whether, in your case, and for your revenue strategy, it may be worthwhile to be part of the Genius program or not.
In the meantime, you can test other tools to maximize your facility's revenue.
---