To disintermediate or not to disintermediate, that is the question
It might have seemed like an outdated topic, but disintermediation is still an evergreen in the tourism industry. Here's an overview of the situation and a few small tips to help your facility perform better.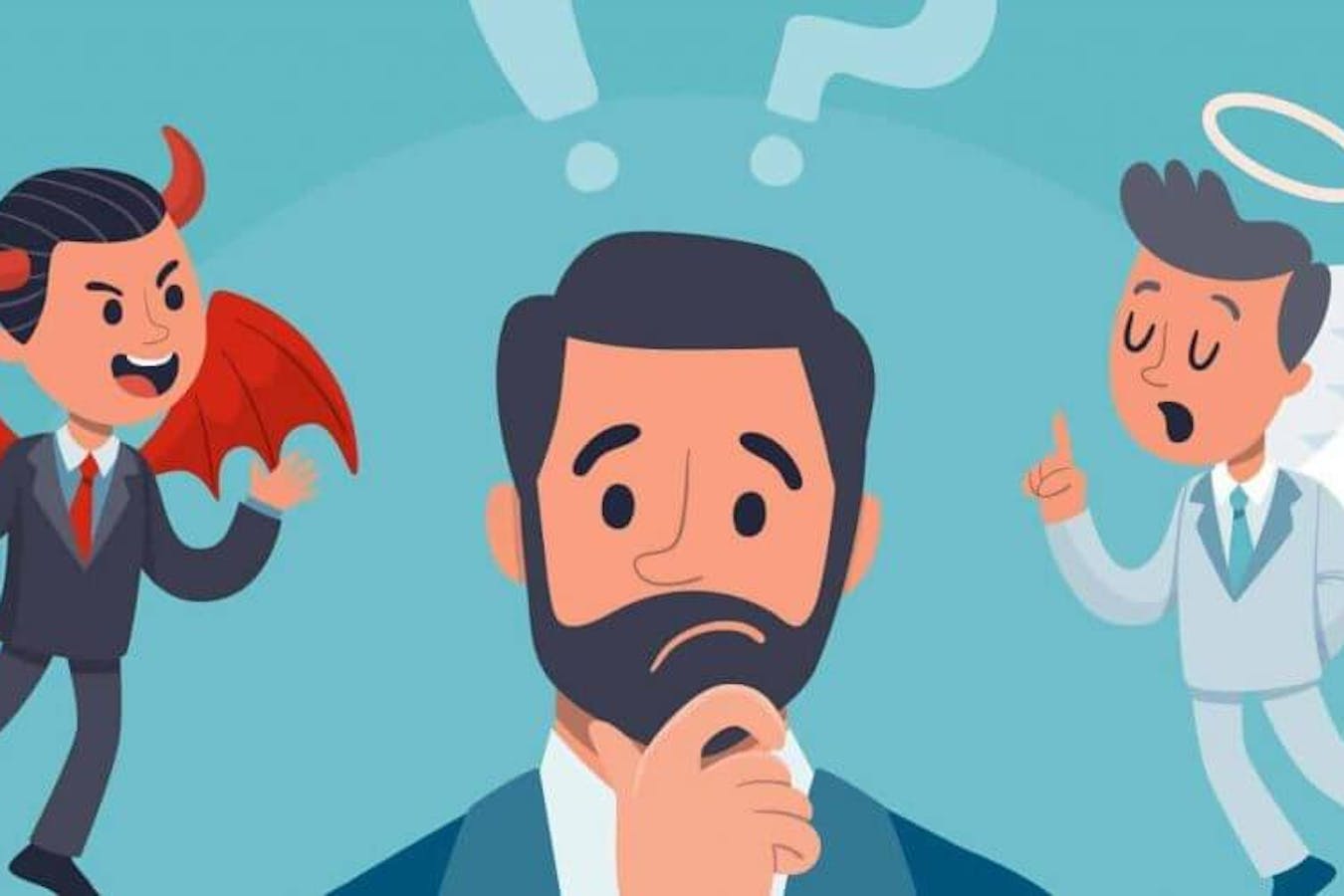 We are certainly not dealing with a new theme. By now, the topic of disintermediation has been echoing in the heads of hoteliers and anyone involved in selling overnight stays for many years.
What's new about it? Very little.
But let's take a step back. First, it would be appropriate to distinguish between "disintermediating" and "closing direct bookings". Very often hoteliers talk about disintermediation but mean pushing back on OTAs. Looking even simply at the etymology of the term disintermediation, after the prefix -dis we have intermediation. This presupposes that there is a passage through a third party, which then has to be somehow intercepted to get a direct booking.
So we can say that disintermediation takes advantage of the wave of popularity that online portals can provide a facility to get more direct bookings. The famous "billboard effect" where OTAs generate traffic to direct channels, online or offline.
But does the billboard effect still exist? Massive online presence has in some ways led to a reversal. Users often find themselves bombarded by the amount of sites and offers related to the same property, so much so that they might decide not to look elsewhere and stay on the OTA to which they are loyal, or even worse to go back to it after browsing for a bit and not understanding anything.
The dreaded commission bills
Assuming that OTAs give us a boost in visibility, we know that everything has a price, in this case the dreaded commissions.
But what service is included in these commissions? Let's consider the benefits that OTAs offer:
Marketing: In 2019, Booking and Expedia spent more or less $11 billion on marketing, of which a large part is for Google campaigns. They also offer free performance measurement tools.
Visibility and audience: OTAs reach a huge audience, thanks to investments that target multiple countries, an interface translated into all languages, and brand popularity.
Loyalty: in a historical era of growing uncertainty, consumers seek certainty. OTAs certainly are able to provide it.
Services: the big players have the power to contract with different providers of transportation services such as airlines, rail or shipping companies but also other types of services such as insurance. Certainly, the individual independent hotel does not have the same bargaining power.
The reservation itself: the amount will be reduced by the commission, but we still did collect a reservation.
But, what about commissions?
Okay, there are commissions. But are direct bookings really cost-free for the hotelier? Let's consider these aspects:
Marketing: hoteliers also spend on advertising campaigns, brand protection, pay per click, Google Ads. Whatever strategy one decides to adopt has costs.
Website/web agency: to convert a direct booking you need a nice web page, with good pictures, always up-to-date.
Booking Engine: they are more or less affordable, but nevertheless must be considered among the costs for the hotelier.
CRM or any sales tool: there are many solutions on the market that automate the sending of quotes, allowing you to create personalized offers with attractive graphical interfaces.
Staff: even in cases where the facility is "old school" and wants to make use only of telephone sales or answering email inquiries, there is a need for booking staff to take care of this. Part of the front office staff cost should therefore be considered as disintermediation cost.
Optional discount: whether you decide to work in disparity, thus offering a lower rate to those who book directly, or whether you choose to offer a discount to those who are interested to finalize the booking, you are applying a reduction to the sales rate.
Let's try to put a value (based on the facility, marketing plan, budget) on each of these points and do a quick calculation. Did we really get more out of that room than a brokered reservation would have gotten us? If we give 15,18,22,25 percent to the portal, what is the percentage spent on a direct booking?
So? Do we place our establishment in the hands of the OTAs?
Absolutely not, but we try to work carefully and consciously on certain aspects:
Revenue management: by dynamizing pricing we will be able to offer the best possible price at any given time. A well-planned revenue strategy assisted by a pricing software will allow to increase prices and consequently revenues for the Hotel.
Planning advertising costs: all costs related to campaigns, software purchases, advertising, should be established in advance in a spending budget.
Performance monitoring: both Google and CRMs and software for sending quotes return a lot of data, which should be analyzed. Analytics and the backend of software can give us information such as The number of quote opens, browsing time spent on an offer, clicks on one proposal rather than another.
Hotel website: it needs to be clear, consistent with what the user has already seen on other channels, and with a booking engine that allows the booking to be finalized in a few steps.
Desk and telephone sales: if we are fortunate enough to be contacted directly by a potential customer, let's make sure that they become an actual customer. We train staff on handling phone calls and walk-ins.
Hospitality: we have a lot of tools that automate processes and save us time. We use that time to do hospitality, pampering the guest, escorting them to their room, asking them how their stay is going and if they need anything, making sure that portal loyalty takes a back seat to what the human factor can offer. Even those who booked online will contact us directly next time.
Offering ancillary services: Okay the customer has already booked online. But most likely they only booked the room, there is a lot we can sell them directly: the dinner, the appetizer, the excursion, the upgrade to a nicer room. We will have a mixture booking between brokered and non-brokered.
Check the above points, are these already strategies you adopt or can you do something to improve disintermediation?
Are you aware of your facility's percentage of intermediate and direct bookings?
---
Smartpricing is fully automated revenue management software, it sets rates for you and integrates seamlessly with your channel manager to update listings on OTAs.
Dozens of property and hotel managers are successfully using it and have increased their revenue by up to 30%!
---