How to attract and retain talent in your lodging establishment to avert a staffing crisis
Despite positive travel forecasts for 2024, the recovery of tourism is threatened by the now chronic shortage of staff in accommodation facilities. Find out how to address the problem!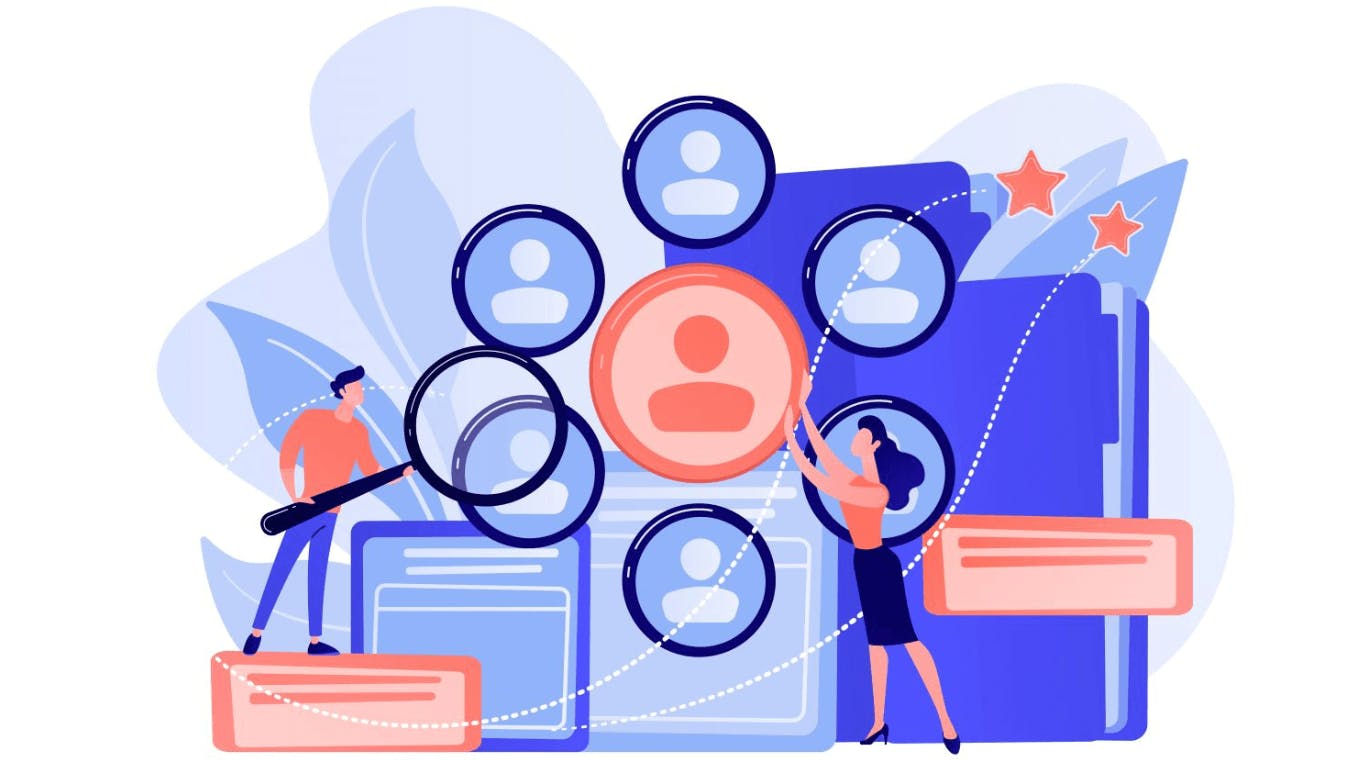 Staff shortages have officially become an emergency according to the European umbrella association of Hotels, Restaurants and Cafés in Europe, HOTREC. In 2022, it reported, that on average, between 10% to 20% of the workforce were missing in the sector in the EU compared to 2019 levels. In many countries, trade associations and politics are working to find quick solutions, but it is becoming increasingly common to come across stories of tourism entrepreneurs being forced to downsize their offerings due to staff shortages.
Those in the industry are well aware that the issue has existed for some time, but it exploded with the arrival of the pandemic, which delivered the final push to a problem that has been underestimated for too long.
Covid's impact on tourism workers
During the pandemic, tourism workers were perhaps the ones most severely tested. As others discovered the previously uncommon possibility of working from home through remote working and paved the way for a different way of balancing work and private life, those working in the fast-paced hospitality industry suddenly found themselves at a standstill. 
This allowed them to reflect on their quality of life, leading many to decide to leave a notoriously tiring and demanding industry like tourism, or to seek new opportunities on better terms.
The other side of tourism
It is well known that those who have made hospitality their profession have found themselves in a precarious, wearing and demanding world. You work when everyone else is on vacation and holidays, shifts are constantly changing, overtime is the order of the day, you have to deal with guests who are not always polite and courteous, and contract conditions offer little stability and security. 
Added to all this is the thorny issue of wages. According to data from Eurostat, across Europe, earnings in the tourism sector are below the average for the economy as a whole.
What to do to attract new talent?
To attract the best professionals around, it is necessary to provide a harmonious work environment and to shape the corporate culture around people's well-being, providing them with constant training and opportunities for growth.
Here are some key strategies:
Offer employment contracts suitable for the role and duties: never skimp on salary; paying an employee correctly has an invaluable return on investment!
Choose what kind of establishment you want to be: clearly define your company's values, creating a culture that puts the employee at the center. Talented professionals choose to work where they feel affinity of views and ideals.
Celebrate rest: the human body has peak performance times, after which concentration and productivity decline. Having an employee working 12 hours a day without a weekly break, besides being illegal, is unproductive and will cause you to lose money instead of earning it.
Bank on training: structure a comprehensive onboarding process that allows the employee to acquire the company's tools and procedures right away. Remember that the training period should be counted as a workday, so it should be contracted and paid for.
Offer a welfare program: there are all kinds, and they are excellent (tax-free) supplements to the paycheck that allow employees to access initiatives, goods and services that increase satisfaction and allow for greater work-life balance.
No more "human resources": it may seem like a detail, but this terminology expresses an outdated point of view. You can change the register by using "people & culture" or "human relations" or "people specialist," but make sure that the change of term is matched by a change of approach!
What to do to keep your collaborators from walking away?
All the points seen so far also remain valid for rewarding those who are already your trusted employees. However, you can do more to increase satisfaction and loyalty to the company:
Listen to your employees: schedule individual or group meetings with your team to ask their opinion. How are things going? Are there operational or organizational aspects that need improvement? Be open and nonjudgmental; even complaints are key insights.
Team building: in a hospitality facility, teamwork is key. Create fun opportunities where your team can increase fellowship while having fun. 
Don't underestimate happiness: the figure of the Chief Happiness Officer, a professional dedicated to keeping people happy in the workplace, is becoming increasingly popular. This will enable you to immediately act at the first ringing alarm bell and avoid resignations or prevent burnout and thus sick days.
Provide ongoing training: provide training or refresher courses for all your employees, both on hard skills (those of a technical and practical nature, such as knowledge of foreign languages) and soft skills (those related to character and relational style, such as leadership or time management skills). 
Consider remote work: even in the hospitality industry, there are office tasks that can be done remotely. It will definitely be appreciated!
What is employer branding and why should you know about it
We are experiencing a paradigm shift: it is no longer companies that choose employees, but increasingly the opposite is happening. According to LinkedIn, 75% of potential candidates research the company's reputation before applying for a position.
That's when employer branding, the marketing strategy that makes your company interesting and appealing in the eyes of potential candidates, current employees, and, in turn, your customers as well, becomes vitally important. The result? In addition to improving your reputation, you can reduce your employee turnover rate by up to 28 percent.
Employer branding requires starting with you and how you present yourself to the world: your website, your "work with us" page, how job ads are written, your communication on social media. Tell your story, your values, your strengths, what you can offer and what makes you a great place to work!
Besides, who better to witness how well you work in your hospitality facility than your staff? A satisfied staff can be your most effective spokespeople: encourage them to contribute to the storytelling of the company!
Where to find the budget to do all this?
We have seen that there are many strategies for attracting talent and retaining your staff. You can implement them all or select just a few, but you will certainly need to budget for an economic investment.
If your facility needs additional resources to cover all the useful activities that would serve to enhance and grow it, the best way is to go to the root of your income: room rates!
---
Increasing your available budget is only possible by consciously acting on your pricing strategy, but this requires time and skills that are typically associated with a revenue manager.
The good news is that we at Smartpricing can help you! Our revenue management software designed to give facilities like yours the same dynamic pricing revenue opportunities that large hotel chains benefit from.
The big difference is that, being based on artificial intelligence and machine learning, the calculation is done automatically following the pricing hierarchy you specify. This way you will always have the right rate and growing revenue.
Find out how Smartpricing can support your facility!
---