The OTB metric: what it is, how relevant it is, and why you should care about it
In this article, we dive into a revenue management index that is returning to prominence and see how to use it to assess your facility's performance going forward.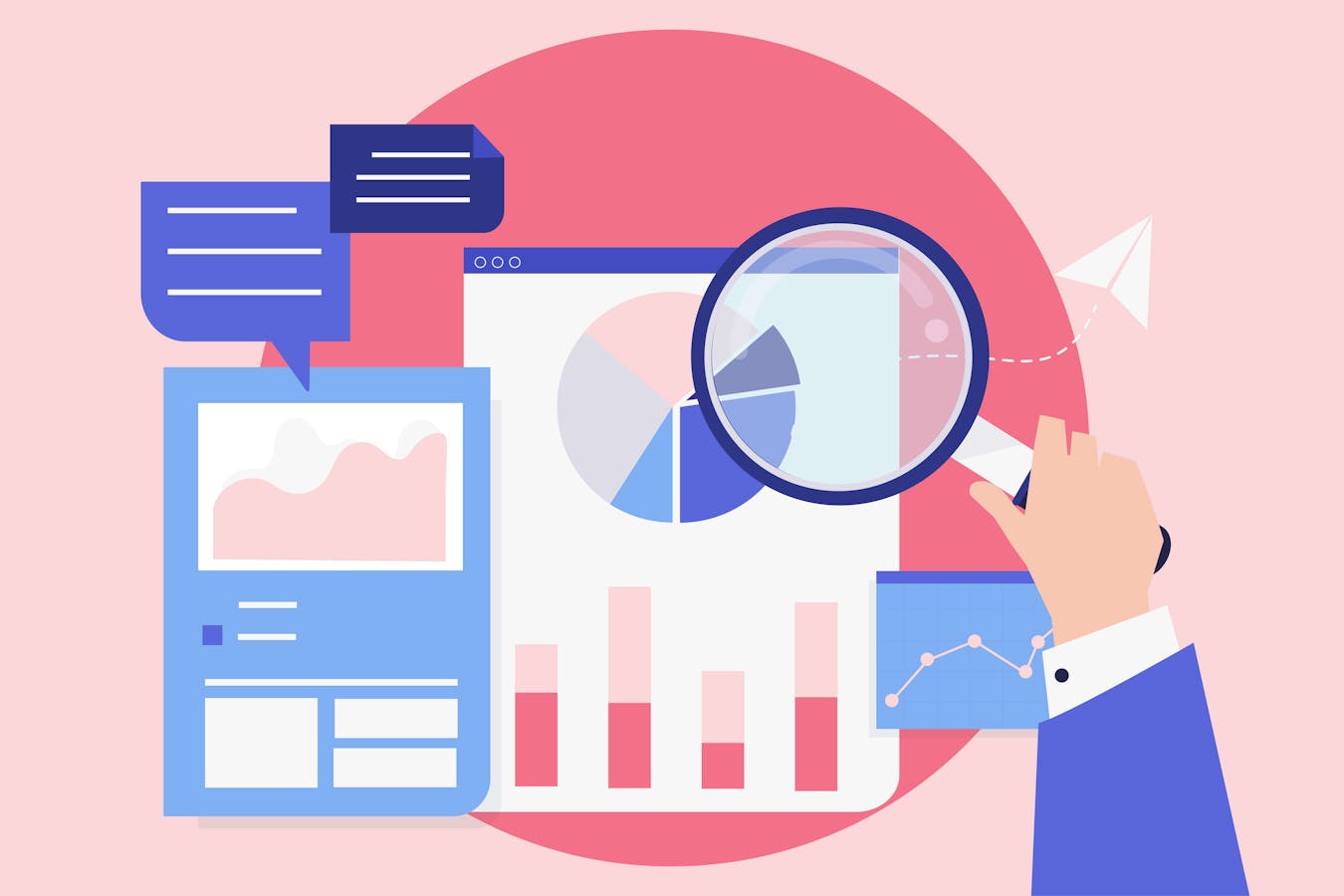 After the period between 2020 and 2022, marked by uncertainty and unpredictability due to the effects of the pandemic, the situation finally seems to be returning toward normalcy.
Already since the first half of 2022, we started to see promising data for accommodation facilities in Italy, both in terms of turnover and occupancy.
Positive signs can also be seen for the booking window, which started to slowly get longer and longer again.
In fact, in the first months of 2023, the ongoing trend shows that more and more customers have started booking well in advance again.
This is a remarkable figure that indicates how people's confidence and desire to travel are returning to a pre-pandemic level.
In this context, it becomes essential to monitor your accommodation's performance in order to maximize revenue and make up as much as possible for the lost revenue of the past two years.
To do this, you should consider some important revenue management factors, such as those mentioned in the article Perfect Pricing: the 5 Indicators to Watch for Selling More Rooms at Higher Prices.
In addition to these, an indicator that is coming back to gain more and more importance is OTB ("on the books"), which allows you to assess your facility's performance in the future.
But what is it, and why is it important?
What is OTB
OTB-literally "Business On The Books"-is a forecasting metric that refers to a facility's future dates (from today/tomorrow forward).
Essentially, OTB shows the occupancy and turnover accrued to date and projected for the future before any cancellations.
During the pandemic, the OTB had lost its value: in fact, tourists tended to book very close to their travel date (last minute if not last second) and the values provided did not allow for planning and scheduling a long-term business strategy.
Now, however, thanks to an "almost" normal situation, OTB is back in the limelight.
Here are reasons why you should consider it in your revenue management strategy.
Three reasons why you should be interested in OTB
Harnessing the potential of OTB should be a priority activity of every hotelier.
Especially if you are not going to sell out your rooms and thus lose hundreds or even thousands of euros in revenue.
So here are three ways through which OTB can help you better understand your property's performance and improve your revenue:
Occupancy and booking pace
One of the most effective ways to use OTB is to monitor this data day by day. This way you can not only analyze performance in terms of occupancy and revenue, but also booking pace.
The booking pace is nothing more than the speed at which demand materializes for a specific date, during a specific period.
For example: let's assume that today is June 5, 2022 and that by the 25th of the same month your establishment has a 45% occupancy rate.
To know whether this figure meets your expectations, you need to compare it with other data such as:
the initial target you thought you would achieve (forecast or prediction);
the result of the previous year(s)
If you looked at the previous year's result and found that you had achieved 40 percent, you might already feel satisfied with the current performance.
However, we recommend that you go into detail and analyze the presence or absence of external factors that could taint your data (public events, weather, restrictions, etc.).
Inversely, if in the previous year you had achieved around 47 percent, you would know right away that you would be about 2 percent short of achieving adequate performance.
Of course, this argument applies to the same day in the previous year.
This means that if today is Wednesday, June 15, 2022, and you are monitoring OTB, you would have to consider Wednesday, June 16, 2021, to get a real comparison figure.
Rates and occupancy
By constantly monitoring OTB, you have the opportunity to understand if the rate at which you are selling is the right one or if the strategy you have put in place needs improvement: this way you can understand how much and if prices impact occupancy (and vice versa).
Assume again that today is June 5, 2022.
If on today's date your facility is occupied on all weekends until the end of September 2022, this means that you have most undersold out your rooms and lost several hundred euros in revenue.
For example: if you use a fixed price list, your prices always stay the same. Right?
This will also affect turnover, since it cannot go beyond a certain limit. In fact, as a specific date approaches (for example, August 15), demand will tend to increase.
And as demand increases, so will supply (i.e., prices).
With OTB, you have the opportunity to increase prices according to demand and thus take advantage of this rule of economics.  
In this way you increase sales and even the turnover of your facility.
Broad perspective
In today's historical times, using only historical data to analyze your facility's performance can be misleading.
In fact, between pandemics, wars, and economic crises, comparing with past years has become virtually impossible.
In addition to the fact that defining a business strategy using only historical data leaves time to waste, in this context of dynamism and sudden changes, the purchasing behavior of tourists is no longer the same.
Therefore, you must increasingly take into account several factors that change along with the market (and not as a result).
Knowing in advance what your customers' behaviors are and what prices to offer is a competitive advantage that is unmatched.
To do this, there is nothing better than leveraging Smartpricing's artificial intelligence.
This way you no longer have to worry about analyzing the market or figuring out which direction it is going.
How to monitor OTB with the help of Smartpricing
Dealing with all this data can be quite time-consuming, especially during a busy time like the peak season.
That's why, now more than ever, you need to rely on automated tools that do the work for you and:
lower the likelihood of error
take no days off or have busy days
are able to process a huge amoungts of data at the speed of light
are able to adapt strategies in place in a matter of moments
Through its Business Intelligence, Smartpricing allows you to analyze your facility's performance, including "On The Books" performance. 
Within the "Statistics" section, among other things, you can compare current performance against that of previous years. 
And you can do this either by individual room type or by the entire facility.
All thanks to filters that allow you to take into account both the date of stay and the date of creation of the reservation itself.
In this way, you can analyze data such as:
the performance in terms of turnover and occupancy
the average price per night
RevPAR
Want to see how Smartpricing works?
Take a look at this video and find out how to compare the On The Books performance of your lodging establishment. 
---