Your work just got easier thanks to the partnership between Beddy and Smartpricing
The two pieces of software are now integrated so you can take advantage of the benefits of both, without complicating things.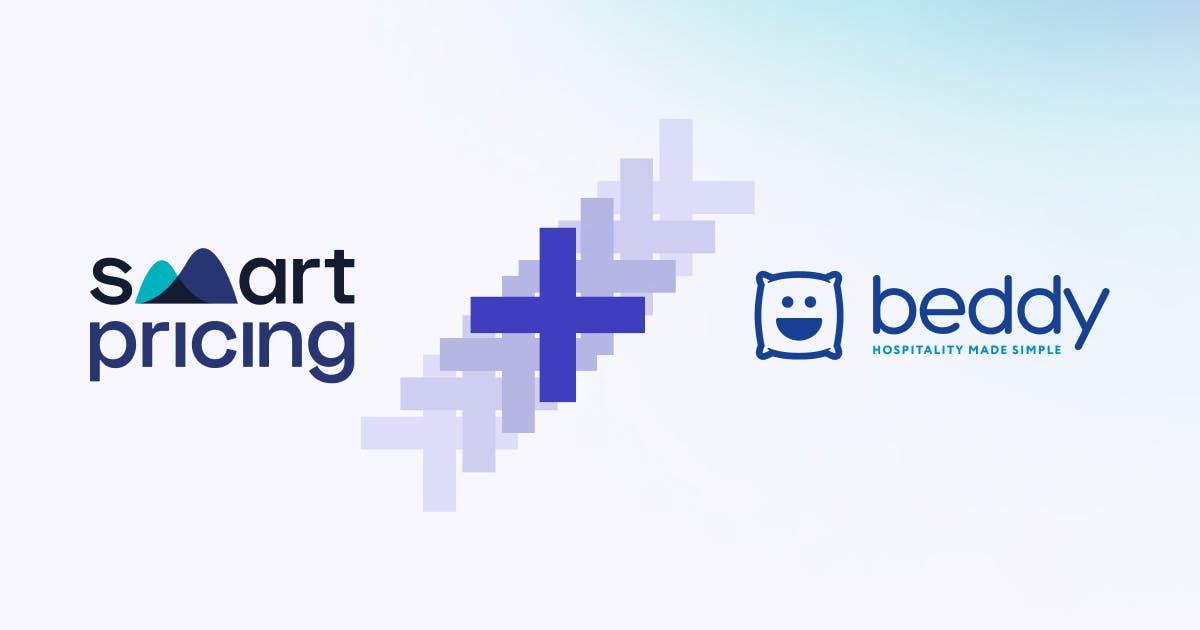 How great would it be to manage the work in your facility with a few simple clicks and let technology do the rest?
Here at Smartpricing we are going in that direction and are always working to integrate our solution with the best management software on the market.
The latest partnership our team has completed is with Beddy, the all-in-one hospitality software from the Zucchetti Group.
What is Beddy?
Beddy allows you to manage the main aspects of your hotel, vacation rental or any other type of facility through a cloud-based platform accessible anywhere from any device.
With Beddy you have a PMS, channel manager and booking engine in one solution.
Added to these features is the quote module, which speeds up and makes the submission of quotes more efficient, and integration with Trivago and Google Hotel Ads metasearch enginges.
Beddy is a complete software, easy to use and suitable for any type of accommodation business: from hotels to agritourism, from vacation homes to hostels, from residences to villas.
The one thing Beddy can't do for you is find the right price at all times, but that's where Smartpricing comes in.
What are the benefits of the partnership between Smartpricing and Beddy?
Beddy's philosophy (increase your productivity and leisure time without stress) fits perfectly with Smartpricing's.
Thanks to the two-way integration between the two platforms, you can take advantage of the potential of both without adding complexity to your work.
Any changes to your calendar or reservations will be automatically transmitted to Smartpricing.
Any price suggested by Smartpricing will be automatically communicated to Beddy's channel manager and distributed to your booking channels.
You just have to relax, watch the software act on its own, and devote your time to what you really want.
---
If you are already a Smartpricing customer and are thinking of changing your management system, Beddy might suit you well.
If, on the other hand, you already use Beddy and also want to automate your choice of prices with the security of always choosing the right price at the right time, Smartpricing is what you need.
Find out how Smartpricing works with one of our consultants, book a demo now!
---