How to create a summer upselling strategy to increase revenue and make guests happy
Think your facility doesn't have what it takes to upsell successfully? Reading this article and our free guide will change your mind!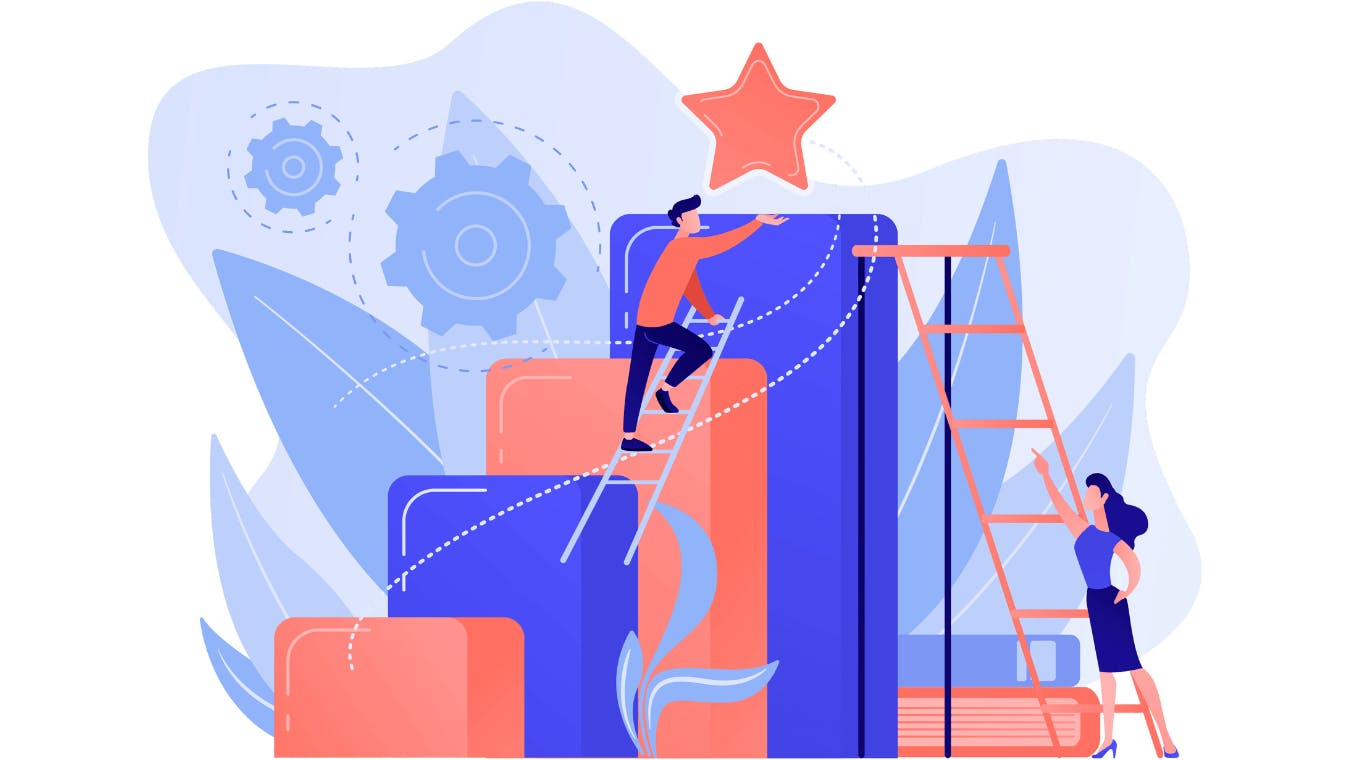 Is the crisis over?
The statistics speak for themselves: the hospitality industry is finally re-emerging from the crisis triggered by the pandemic and, indeed, is showing steadily increasing performance month after month.
According to the Italian Hotel Monitor report prepared by Trademark Italia comparing data from the first quarter of 2023 with the same period in 2022, we can see how Italian hospitality establishments are continuing to grow both in terms of occupancy (+12.3 percent) and ADR (+12.1 percent) and in all segments, from luxury to midscale.
Does this mean that all hoteliers can breathe a sigh of relief? Not quite.
How to measure the real performance of a lodging establishment
If you go deeper and take a closer look at performance indicators, such as GopPAR (Gross Operating Profit Per Available Room or Gross Operating Margin Per Available Room) you will notice important details. 
In fact, GopPAR can be considered the "ultimate" index because it takes into account total revenues and total operating costs and is the only one capable of taking a snapshot of your ability to generate profit from each room.
The EMEA Hotels Monitor report published in February 2023 by WhiteBridge Hospitality shows how much this figure can vary. Comparing hotels in Rome and Milan, here is how their performance increased in 2022 compared to 2021 for the following metrics:
Rome:
ADR: +37,9% 
Occupancy: +117,9%
RevPAR +200,6%
Milan:
ADR: +27,7%
Occupancy: +101,8%
RevPAR: +157,8%
But it is only when we look at GopPAR that we see the real differences in gross profits. While Milan's facilities scored +367.2% in 2022 over 2021, Rome's facilities put a +3,638.1% increase in their pockets.
Increasing GopPAR with upselling during summer
If you are wondering how to make your GopPAR skyrocket as well, one of the most effective methods along with the use of dynamic pricing is to create an upselling strategy that allows you to add ancillary revenue to your regular revenue.
Ancillary services are all those extras you can sell to the guest in addition to the booked room: these are options that allow the guest to indulge in a little extra luxury (upselling), go beyond the essentials (cross-selling) or come across something they hadn't thought of yet, but which irresistibly attracts them (suggestive selling).
We previously talked about what upselling is, why it is important to do it, when the right time to propose it to your clients is, and what the best selling techniques are. 
Here we want to address how to build a successful strategy that mixes upselling, cross-selling, and suggestive selling, so you can apply it in your facility right away.
That's because now is the best time to do it: according to the latest Demoskopika data, the summer season is expected to be crowded (442 million overnight stays) and populated by tourists willing to spend 22.8 percent more than in 2022. 
Welcoming them with an appealing ancillary service offering can make all the difference for your accommodation, not only in terms of revenue, but also in terms of customer satisfaction and loyalty.
Here are the questions to ask yourself to get started!
Who are my guests?
Knowing as much as possible about your customers means being able to offer services that are truly personalized and therefore appealing to them. 
Segmenting is the key word! Use data from your management system to divide your guests into precise categories, and use the inquiries you get from potential new customers to tune in to their needs.
Here's an example of the list you might create from your management system analysis: 
Families with children: they value flexibility and accessibility the most. They require connecting rooms, babysitting, and fun activities suitable for the whole family.
Couples: they desire meaningful couple experiences. They choose wellness journeys, private tastings or adventurous sports experiences.
Business travelers: efficiency and comfort are essential for them. Always interested in early check-in and late check-out, fast Wi-Fi and airport transfers.
Groups: they are open to suggestions, like to have their travel made easy with organized tours and versatile experiences that can get everyone on the same page.
With new clients who are booking right now or contacting you for information, you might consider the following aspects:
Age and date of birth: You can propose targeted activities by age group or offer them a customized service if you know they will be celebrating their birthday while traveling.
Domestic or International: while local guests may be more interested in out-of-the-box activities, international guests may want a guarantee that they won't miss any key attractions.
Length of stay: in the case of long stays, an offer on additional nights, laundry service or experiences to feel part of the community in which they are traveling might work.
After gathering all this data, you can move on to building your ancillary services offer.
What services should you offer?
If you are not already doing so, you can start with the basics of upselling. You don't need to invent anything; in fact, these are classic services that many guests now take for granted: room upgrades, early check-in and late check-out, breakfast, shuttle service, and private or contracted parking.
If, on the other hand, you also want to add cross-selling and suggestive selling, you will have to go through all the services you already offer to find extra ideas that expand on them in a complementary way, or activate new ones that can spark a desire in your customers that they didn't yet know they had. 
You don't have to do it all yourself: forming partnerships with others in your area is essential for your strategy to deliver results in terms of revenue, especially if your facility is medium-sized and you don't have the necessary space to expand your offerings.
This way you can offer group or private tours, cooking classes or paragliding flights, beauty treatments or photo shoots at the beach. You will allow your guests to have meaningful experiences with their loved ones, make them feel cared for by solving minor inconveniences, and personalize their trip. In short, you will make them happy.
---
Need more inspiration? Run a poll on your social media channels, sift through online reviews written by customers of other establishments in your area, or ask your regular guests directly what activities would interest them.
Want a list of ready-made ideas to snatch up? Download our free guide with 26 original ideas for upselling in the summer!
---